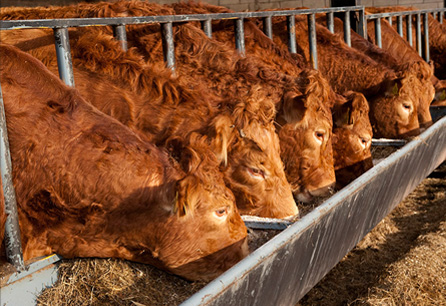 Important information
The information used on this site is copyright to Curzon Livestock Limited. It is possible to view, to print and to download the contents of this website for personal use, however, any attempt to use it for commercial purposes will be a violation of UK copyright law.
The content of this website is, to the best of our knowledge, accurate and up to date at the time of publication. However, Curzon Livestock Limited makes no representation and gives no warranty of any kind in respect to that information.
Curzon Livestock Ltd. reserves the right to alter, change, modify or update the information on this website with or without notice.
Curzon Livestock will, under no circumstances accept liability for any loss (be that direct, indirect or consequential) which may arise from reliance on the information published on this website.