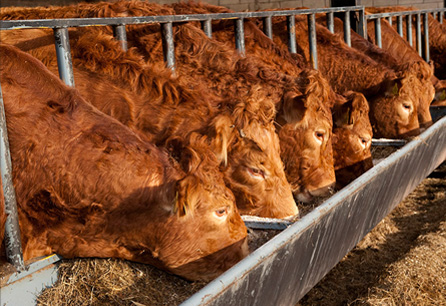 About
Curzon Livestock offers export services for both small and large consignments of livestock by ocean freight.
Our team of directors work closely with all of our counterparties to ensure that all our client's needs are met with the highest of standards.
Because the health and well-being of the livestock is so crucial, animal welfare is paramount to the operation of Curzon Livestock.
We go to great lengths to ensure that all the people we deal with, from the initial supplier right to the end, share our view of humane treatment of animals and adhere to the highest of animal welfare standards.
All our transport vessels are fully equipped to handle the safe and trauma-free transport of the animals from departure to their arrival at the desired destination.
Our vessels carry crew, in the necessary numbers, with a great deal of experience in animal husbandry. They provide adequate water and fodder supplies as well as assisting the stock person(s) and/or veterinarian in their duties.